Developing Financial Acumen
It is important for Senior Managers to be able to judge the financial strength of their strategic and operational decisions. This Programs provides a concise overview, of how managerial decisions Impact market value for an organization, and how value creation impacts the day-to-day life of managers. Through the use of a Business Simulation & Case Studies, the Programs helps participants in understanding Financial Statements, interpreting them to identify a firm's strengths & weakness, evaluating costing & pricing strategies, forecasting cash flows, identifying new financially viable investment opportunities, and understanding drivers for profitable growth.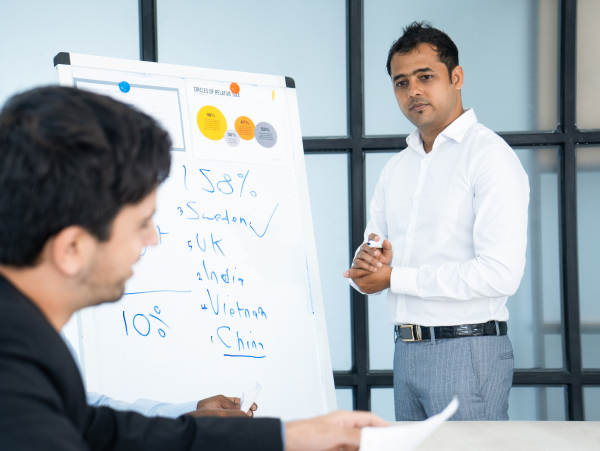 Currently, the following certificate Programs are being offered, with more to be launched in the coming months. Our Programs span across multiple disciplines of management, engineering and law.