How can a civil engineering course benefit you?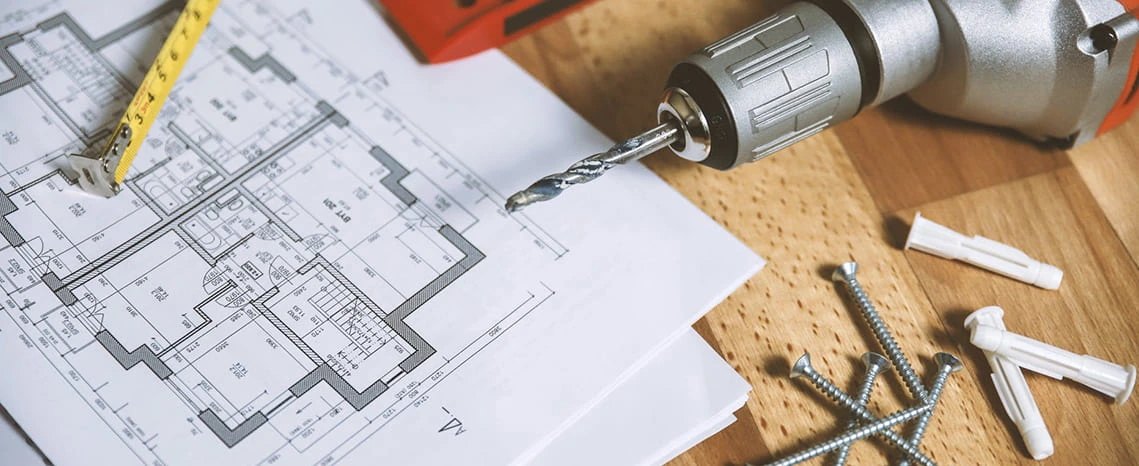 If you are anticipating whether an engineering degree is something which you should pursue or not, then there are some essential facts you should know about it first.
Engineering has existed since the time human beings have existed. Human beings have been involved in devising the fundamental inventions that have eventually led to creating various kinds of devices and technologies today. A few of the inventions which played a significant role in the advancement of modern devices are the pulley, lever, and wheel; these essential inventions have led us to many modern innovations today.
So this is a prestigious and challenging field of work, and you should pursue it only if you are inclined to create and innovate. There are many engineering colleges in India where students can take admission in B.Tech in 2022. Some of the best engineering colleges in Hyderabad offer numerous B.Tech courses.
What is B.Tech in Civil engineering?
In commoner's words, B. Tech in Civil Engineering can be described as a traditional field of engineering that involves planning, designing, and executing plans. This course is offered in numerous engineering colleges, and candidates who have finished their class 12 from a recognized education board can apply for it. In addition, the civil engineering course offers some lucrative roles for its candidates.
Let's look at the multiple benefits of doing a B.Tech course in civil engineering:
Creativity: This profession offers a vast scope to the professionals to be creative in their job. These professionals get to combine their solid technical competence with an innovative approach. This profession is such that it demands the engineers to be efficient in construction abilities, including electrical, plumbing and any other functional work as well. Engineers are fortunate to combine their technical and aesthetic knowledge to create new infrastructures.
High Earning Potential: With the increase in developments around the world, the need for creating new infrastructures is always going to exist. Thus, it makes this profession very demanding and offers a stable earning opportunity to the candidates. On average, a fresher with a civil engineering degree can initially earn up to 3-4 lakhs per annum. Moreover, with the continuous gathering of work experience, these candidates can earn high salaries depending on their years of experience.
Excellent Growth Prospects: These candidates have a vast scope of growth in their careers. This profession offers quick appraisals in the occupation, thus making these professionals grow extensively in a short period. In addition, these professionals can work in national and international companies, which gives a global approach to their career path.
Networking Opportunities: The engineers get to work with various kinds of people. This increases the scope for interaction and networking with people. These engineers get to connect with architects, contractors, and designers, which helps them grow and learn from multiple professionals. It helps them in gathering world view and new ideas in their work.
Field Work: The civil engineers get to spend time indoors and outdoors. Since their field of work involves extensive planning, they get to operate from indoors. But they are also required to visit sites and monitor the work on sites, making their work non-monotonous. In addition, the nature of the work is such that it helps these professionals to stay active and dynamic.
Importance and reputed work: The civil engineering job is well-reputed and highly important. As these professionals help in community development, this field of work is considered very important. Civil engineers are the central figures in building a sustainable society.
Thus, these professionals are responsible for beautifying society and creating sustainable solutions. Candidates can take admission in civil engineering in some of the best civil engineering colleges in Hyderabad.