Which are the top law firms to work as fresh law graduates?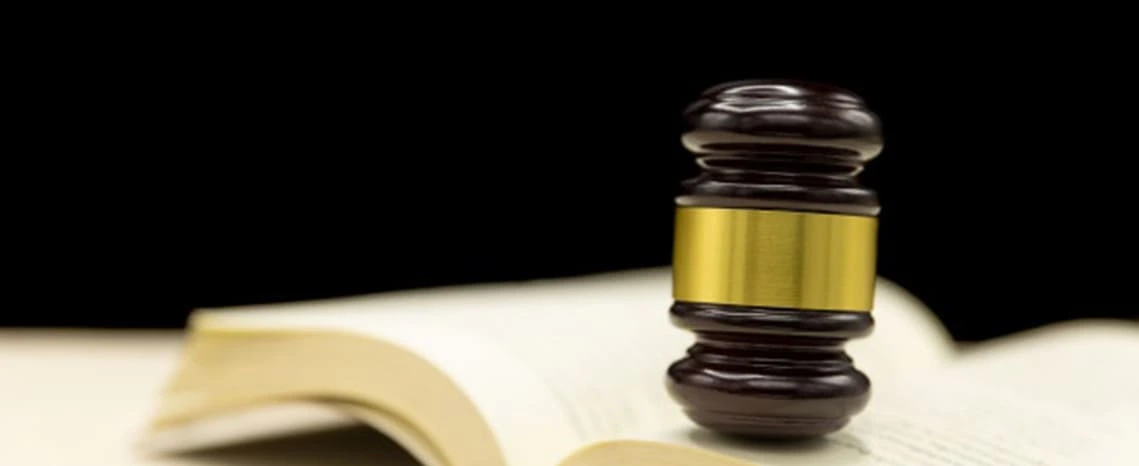 The legal system in a country is a pillar of strength, and the effectiveness of a good legal process provides good governance. The Indian legal system is largely based on the British system, which is widely prevalent globally. With the development of Commerce, Industry, Society, the importance of law in India has gained significance. Consequently, the demand for knowledgeable and able lawyers has resulted in several law firms establishing a base in several parts of India and gathering momentum and fame.
Given the specialised nature of skills and knowledge required in this field (e.g., Intellectual Property, Cyber laws, Environmental Law, International Human rights etc.), The growth prospects, remuneration and reputation also are commensurate and growing. Given the essentiality and importance of the profession, graduates in law are finding it attractive. The top firms in law attract the best talent, and hence the graduates are also have taken a liking to work for such firms to gain knowledge, reputation and growth in their career.
A few of the best law firms in India are listed below with a short description.
Cyril Amarchand Mangaldas & Co. 
Cyril Amarchand Mangaldas & Co. was founded in 2015 and is one of India's top law firms. The company resulted from a split between Amarchand Mangaldas and Suresh A Shroff and Co. Headquartered in Mumbai, it has around 750 lawyers and 130 partners. The company has offices in metro cities like Delhi, Hyderabad, Chennai, Bengaluru and Ahmedabad.
Shardul Amarchand Mangaldas & co:
After the split from the parent firm in 2015, this firm employs more than 743 lawyers with 142 partners and has set up an office in 7 metros of India. It deals with both governments at the central and state level apart from working on mergers & acquisitions, tax, competition law, dispute resolution & arbitration, regulatory litigation, capital markets and private equity practices.
Trilegal India
Another sought after law firm in India, Trilegal, was established in 2000. Today it has about 300 lawyers across four branches in Bangalore, Mumbai, New Delhi, and Gurgaon. Trilegal India is popular for its services in real estate, infrastructure, energy, technology, and information technology-enabled services.
Khaitan And Co.
Khaitan and Co. are a legal firm founded in 1911. The national firm has 97 partners and directors across offices located in Kolkata, Delhi, Mumbai and Bengaluru, with some being even international. With an experience of more than 100 years in the legal field, they work in the areas of Capital Market, Dispute Resolution, Insurance, Real Estate, Tax, Corporate, Antitrust and competition and M&A.
AZB and Partners
This firm was founded in 2004 and has offices in Bangalore, Mumbai, New Delhi, and Gurugram. Some of the major deals cracked by them were with the Tatas. Tata Motor's purchase of Jaguar and Land Rover is worth $2.4 billion. Tata Docomo, Aditya Birla Group. They handle matters related to Capital Markets, Antitrust and Competitions, Aviation and others.
Luthra and Luthra
The prestigious firm was founded in 1991 and provides expertise in several areas. Its 52 partners and about 247 lawyers making it one of the largest and sought-after firms. They have offices in Bangalore, Mumbai and Delhi. The firm specialises in Private Equity, Finance, Capital Markets, M&A, Dispute Resolution, Banking, among others.
Desai & Diwanji
This exceptional firm, founded in 1930, has about 24 partners and 187 lawyers. It is said that they take up a mix of domestic and international cases. They have their offices in Delhi, Gurugram and Mumbai. The firm specialises in acquisitions and mergers with its clients, including The Royal Bank of Scotland and BNP Paribas.
While the above firms are top firms in the country, several firms are emerging every year.