HR Strategies For The Future Digital World
With growth in remote working, Data, AI and the Gig economy, in every industry across the globe, HR professionals will have to re-evaluate & evolve their current practices, to be effective in the future. In this Programs, participants will understand how the world of Human Resources and Talent Management is poised to change in the future. The Programs will emphasize individual growth and learning while challenging delegates to push their boundaries of comfort, to meet demands of business today, while concurrently visioning their business demands of tomorrow (Duality of Leadership).
The Programs, delivered through a series of webinars, seeks to offer areas for consideration for delegates that encompass elements of future signals (technology & business, strategy & execution), specifically for HR & talent leaders. Participants will be challenged to act & think differently, to align with the requirements of a changing world, where intergenerational collisions, black swans and the unknown, are coalescing to create the perfect storm of change and uncertainty. Insights will be augmented with qualitative (case studies and examples) and quantitative (people analytics) where appropriate.
what will you learn?
Key
Learning
Why leaders must adopt a growth mindset in a post COVID world.

How technology is affecting the HR function and considerations on implementation.

Understanding and developing culture.

The elements, constituents and human factors for the "work force of tomorrow".

What the New World of Work may look like and how to prepare for this.
Enrolment Programs
Topics Covered
Who Should Attend ?
HR Leaders & Executives, who are responsible for Recruitment.

Organization Development & Talent Management in various public & private organizations.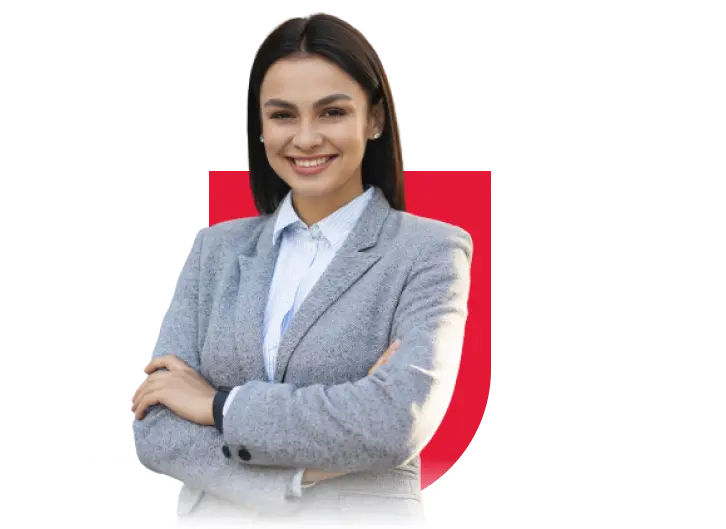 Currently, the following certificate Programs are being offered, with more to be launched in the coming months. Our Programs span across multiple disciplines of management, engineering and law.