Overview
BA LLB
Program
Mahindra University (MU) Hyderabad's newly established School of Law will be offering integrated five-year programs in B.A. LL.B. (Hons.) and BBA LL.B.(Hons.) from academic year 2023-24.
The Bachelor of Arts and Bachelor of Law (Honours) is an undergraduate academic program with a multi-disciplinary approach to cater to the requirement of the field of law including litigation, judiciary, academia, corporate legal consultation, immigration, public international law and private international law, policy engagement etc. The students of this integrated course will also learn the subjects of liberal arts such as English, History, Sociology, Political Science, besides Law & Economics. This program provides a strong level-playing preparatory background for stepping into Indian Administrative Services too.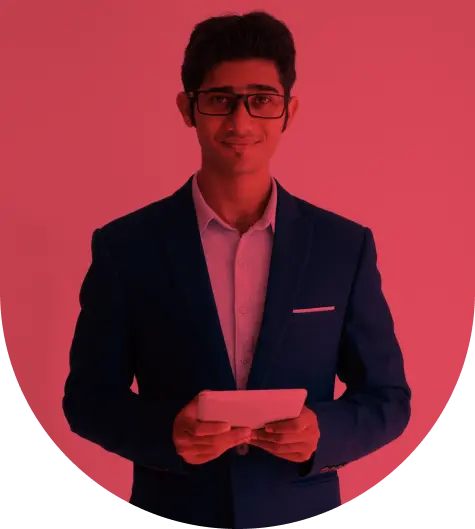 MU's overarching Vision is to
Train Multi
Skilled
Train multi-skilled leaders capable of reflection as well as innovation, committed to inclusive and sustainable progress.

Aim for interdisciplinary academic excellence by integrating the study of science and technology with liberal arts that cover humanities, ethics and philosophy, and design thinking.

Balance education with experience through entrepreneurial projects to solve complex challenges facing the society.