School of Management
Mahindra University is among the first institutions in the country to transform the way millennials are studying by combining AI and EI to optimize learning in each of its Schools. Mahindra University aims to energize, challenge and shape young minds to help them become "Global Thinkers. Engaged Leaders.
Mahindra University School of Management aspires to become a leading business school in India by developing ethical, innovative, entrepreneurial, technologically astute, culturally aware and socially conscious managers, leaders and scholars who will make a contribution to the development of the economy and society.
Keeping in mind the changing demands in education, Mahindra University keeps up with the ever-changing and diverse curriculum that prepares its students for the future workplace.
BBA Digital Technologies
The digital economy has unlocked new opportunities for the business world while simultaneously creating new areas of competition in both traditional and new sectors of the economy. Companies are increasingly turning digital in order to cut costs, enhance performance, deliver new products and services and adopt new business models that were not possible before.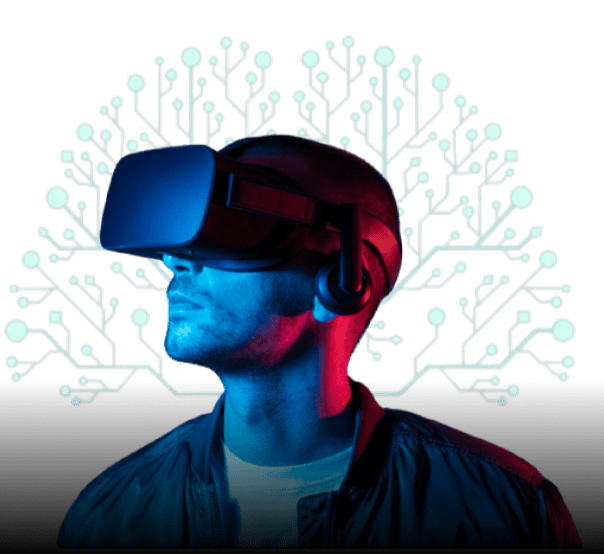 BBA Computational Business Analytics
In terms of employment, the workforce in the analytics companies is employed i) 40% by large organizations (10,000+ employees) such as TCS, Infosys, Wipro, HCL Technologies, Tech Mahindra, IBM Global Services and Accenture, among others, ii) 30% by startup and growth stage companies (1-200 employees) and iii) the remaining 30% by mid-sized companies such as Mu Sigma, Fractal Analytics, Latentview Analytics, etc. The industry added 25,500 fresh graduates as employees in 2019-20, and 41% of the employees in the industry has less than 5 years work experience.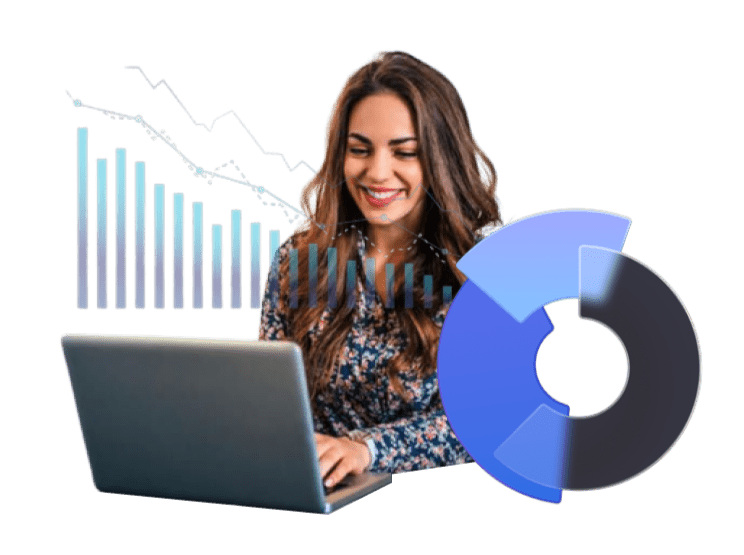 Executive MBA
The Executive Master of Business Administration program is specially designed for working executives with rich experience. The format allows the participants to continue to work while pursuing an intensive, rigorous and enriching program. The format has been tailored to ensure participants from all geographies can come to the campus for classes.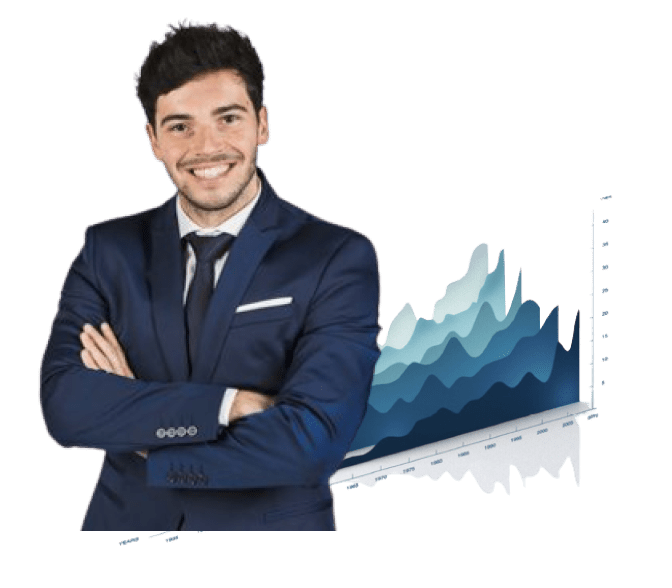 MBA
The ideal student for this MBA program would be a fresh graduate or a young professional.
The candidate needs to have a good analytical skill, a curious mind, and willingness to learn attitude This is two-year long, full-time program and is fully residential. Students will have to stay in the university hostels for the entire duration.
The unique specializations offered during the second year prepare you to meet the emerging needs to the industry. Experienced faculty drawn from various disciplines and geographies will teach in the program.