HR Strategies For The Future Digital World
With growth in remote working, Data, AI and the Gig economy, in every industry across the globe, HR professionals will have to re-evaluate & evolve their current practices, to be effective in the future. In this Programs, participants will understand how the world of Human Resources and Talent Management is poised to change in the future. The Programs will emphasize individual growth and learning while challenging delegates to push their boundaries of comfort, to meet demands of business today, while concurrently visioning their business demands of tomorrow (Duality of Leadership).
The Programs, delivered through a series of webinars, seeks to offer areas for consideration for delegates that encompass elements of future signals (technology & business, strategy & execution), specifically for HR & talent leaders. Participants will be challenged to act & think differently, to align with the requirements of a changing world, where intergenerational collisions, black swans and the unknown, are coalescing to create the perfect storm of change and uncertainty. Insights will be augmented with qualitative (case studies and examples) and quantitative (people analytics) where appropriate.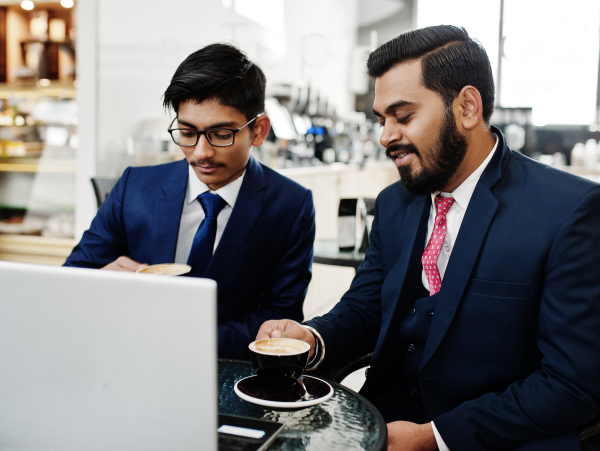 Developing Strategic Agility
Strategy decisions taken by Senior Executives have long-term implications for the firm's future growth & profitability. This Programs will help participants to develop knowledge & skills in the application of advanced frameworks & concepts, for making strategic & organizational choices at the Business Unit Level. They would develop a working knowledge of the approaches that Senior Leaders use to resolve organizational issues, to make them more effective in formulating and implementing effective strategies.
Participants will be equipped with the tools, skills & frameworks, to allocate resources, measure performance, manage risk, and execute strategy. Participants will understand the common challenges that prevent or derail strategy implementation, and learn how to design systems & structures that meet their organization's strategic objectives.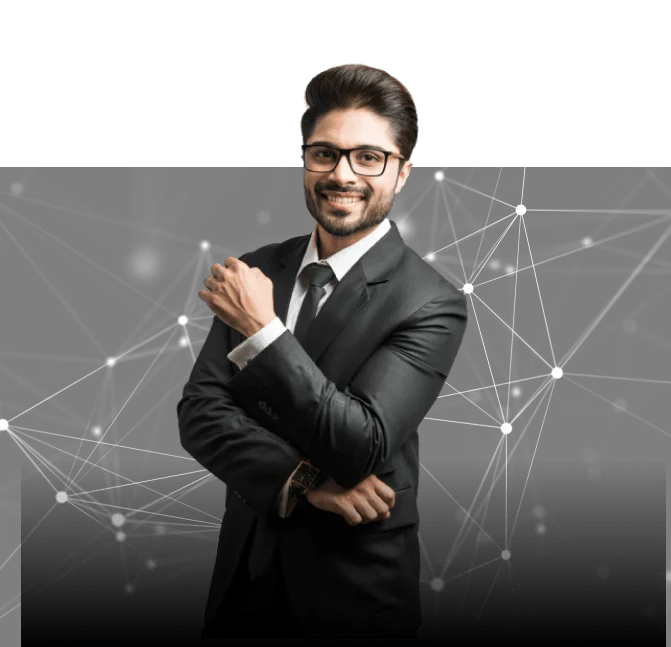 Strategizing For The Turbulent Future
The Programs challenges participants to differently explore strategy in a disruptive world, and, through fresh lenses and perspectives, to consider the future digital operating environment and what it offers leaders. Through a challenging blend of interactive webinar-based learning and discussions, participants will discover how to remain agile and adaptable, building an organizational culture that inspires innovation, creates future market relevance, and a focus on new exponential opportunities.
Participants will also learn how leading from the future can impact not only personal growth but also the future of the organization and its ecosystem. Participants learn how to apply the insights from the Programs sessions to their own business, through practical discussions relevant to their business and moderated by the faculty, who deliver pragmatic outcomes based on their decades of advisory experience and prior consulting engagements.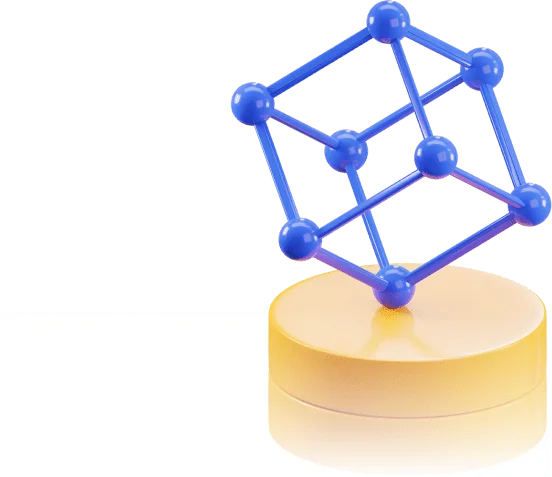 Growth Through Business Model Innovation
When entrepreneurs and managers think about growing their businesses, they first need to determine whether their challenge is to generate growth in an intensely competitive market that is experiencing low or no growth, or to the contrary, exploit fully the growth opportunities that exist in a growing market. In other words, generating growth in low growth markets and fully exploiting growth opportunities in high growth markets pose two very different challenges for entrepreneurs and managers. Depending on what one's task is, the decisions that need to be taken and the actions that need to be implemented are quite different.
This Programs will address these two challenges separately. It will first look at innovations as mechanisms for generating growth in a mature market, following which it helps participants examine business model innovations as one of the keys to unlock growth. It will then explore what needs to be done to ensure that an organization fully exploits growth available in the market. Discussions would involve examples of companies in different growth scenarios.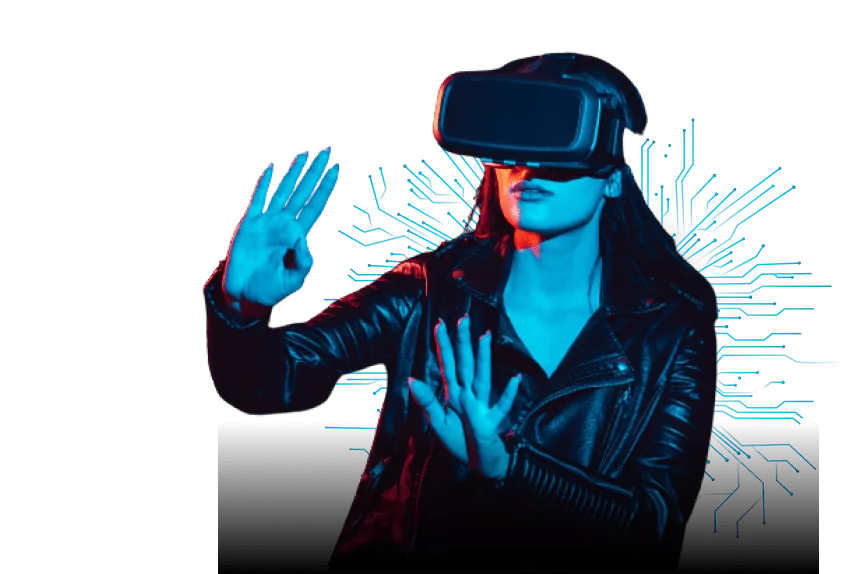 Currently, the following certificate Programs are being offered, with more to be launched in the coming months. Our Programs span across multiple disciplines of management, engineering and law.